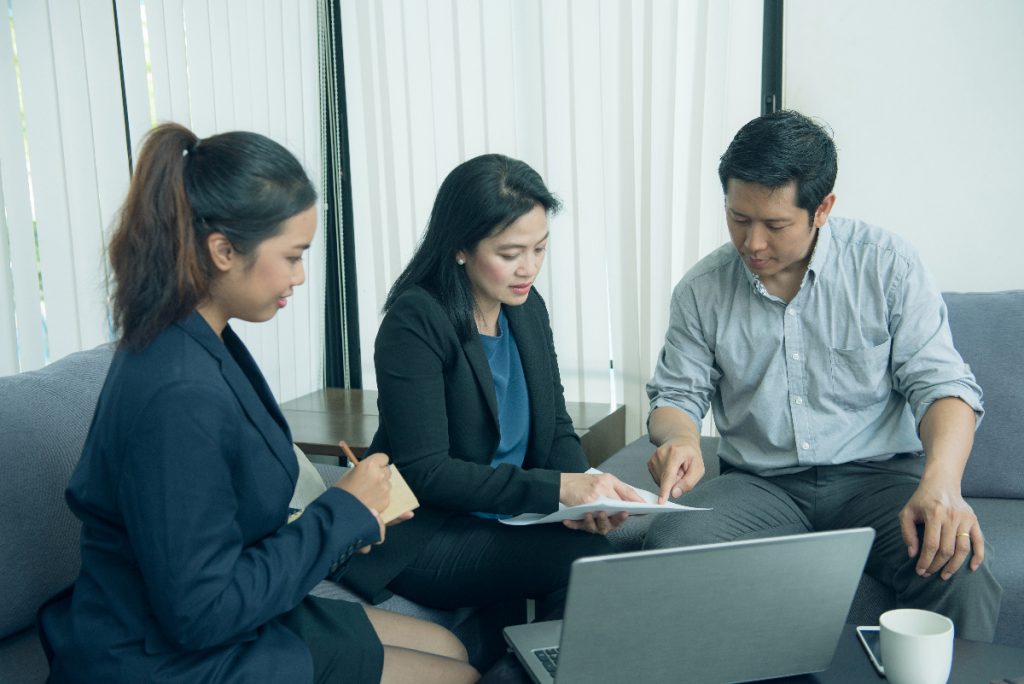 Whatever your industry is, the global market is as competitive as ever. In order to stay abreast of the times, you need to be both creative and practical. That means effective use of all your resources, from your supplies all the way up to your workforce.
This is why outsourcing has become a huge hit across the world. Staffing is one of the most expensive parts of running a business, since you have to recruit, train, and up-train them the whole time. These on their own require entire teams that will have to go through the same steps. Aside from the effort and expenses involved, the length of time the employee life cycle takes to mature can set back your business operations.
Outsourcing takes away these problems by providing you a "package deal". For a certain amount, you can have fully-trained employees in fully-equipped offices ready to take on your business tasks. And no other country does outsourcing better than the Philippines — the country that hosts 16 of the world's top 20 biggest offshore projects in 2016.*
Why Outsourcing is More Fun in the Philippines
Here are the benefits of outsourcing in the Philippines:
You save big. Think about the many things you need to consider when hiring your own personnel, from prevailing labor costs in your country to the price of healthcare. Filipino staff can perform high-quality tasks for much less than $1,000 a month, a fraction of how much it would take on-shore. In fact, more than half (59%)of all outsourced companies cite cost-cutting as their primary reason, going hand-in-hand with increasing focus in its core business (57%)*
You have infinite choices. The Philippine workforce is composed of skilled and highly-trainable professionals. Most applicants have had at least some years in college, preparing them for even demanding tasks. Outsourcing in the Philippines also gives you access to very flexible companies, able to adjust to your specific needs. They also serve as your offshore partners by providing timely and high-impact suggestions on how you can make this end of the business even more efficient.
They understand you (literally). Despite its small size, the Philippines is among the biggest English-speaking countries in the world. The average Filipino can be easily trained to achieve neutral accent. This comes at the wake of the country's exposure to global influences. Because the cultural and language barriers are almost non-existent, Filipinos can easily relate to your customers, helping them deliver top-notch service.
You will be an integral part of society. The outsourcing industry is a key element of Philippine economy, with strong support from the Government. When outsourcing in the Philippines, you are not just another business. You enjoy access to top talent and enjoy tax incentives. Legal liability will be shouldered by the outsourcing company. You also get to play a role in expanding the local economy. Any risk you can think of can be offset by the benefits of outsourcing in the Philippines.

Outsourcing in the Philippines helps you deliver the best service possible to your customers, all without breaking the bank. You will also free up your hands so you can focus at the core of the business, making changes where they count instead of fighting fires that can erupt from the concerns of in-house staff. By providing a solid wall of support your customers can lean on while working behind the scenes to improve your offerings, you are well-positioned to conquer your share of the global market!
*Source:  https://www.microsourcing.com/blog/the-ultimate-list-of-outsourcing-statistics.asp
Share this post?