Your Offshore Workforce Partner For Growth
We are on a mission to help forward-thinking startups, companies, and marketing departments scale and build high-performing digital marketing and creative team based in the Philippines.
EmergeOffshore by EMERGELOCAL, INC. is an international business unit of Emerge (EmergeLocal, Inc.). It is an outsourcing and recruitment agency specializing in marketing, e-commerce, and creative-related jobs, including social media specialists, social media managers, digital marketing specialists, digital marketing managers, e-commerce specialists, paid ad and media buyers, content writers, graphic designers, web designers, and developers based in the Philippines.
Filipino entrepreneurs, Richard Noromor and his better half Carissa Coles-Noromor began providing consultancy, training, and managed and enterprise-grade services in creative and digital marketing via Emerge (EmergeLocal, Inc.) their digital marketing agency since 2011.
Our decade of experience and success with Emerge (EmergeLocal, Inc.) drive our dreams of growth, enhanced company profitability, and business expansion.
Richard Noromor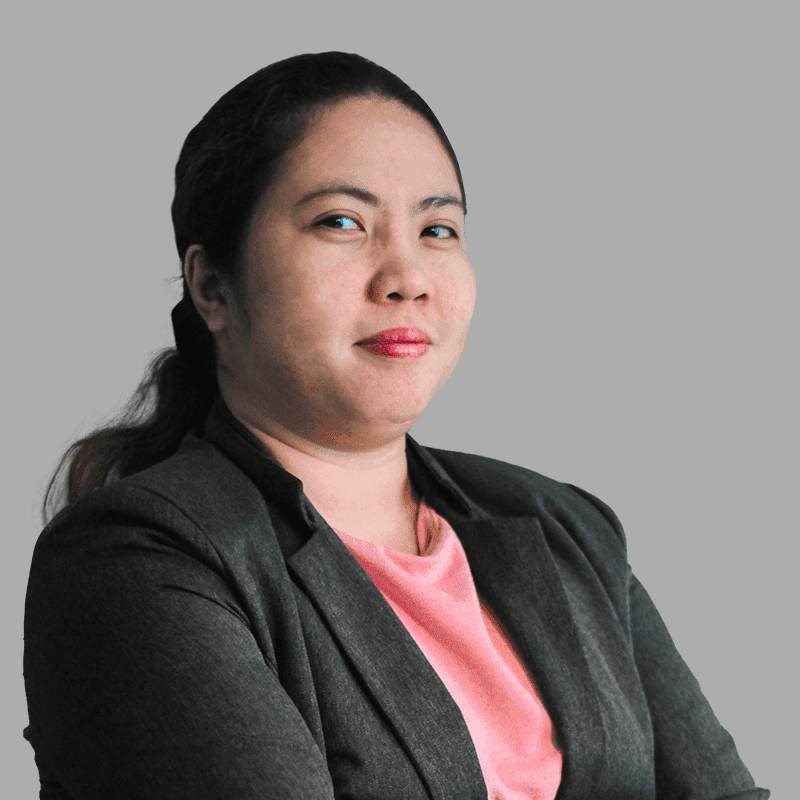 Carissa Coles-Noromor
That's when the idea for EmergeOffshore (formerly known as OutsourcedMarketer) was born with a mission of enabling forward-thinking businesses to build a highly skilled team in the Philippines and fuel their business growth through simple, cost-effective, and scalable outsourcing and offshoring solutions.
Our Vision
We envision being the most recognized and trusted leader in outsourcing and offshoring solutions in the Philippines.
Our Mission
Our mission is to enable forward-thinking businesses to build a highly skilled team in the Philippines and fuel the growth of their business through simple, cost-effective, and scalable outsourcing and offshoring solutions.
Our Values
Our values form the foundation for how we serve our clients. We value the principles of respect, integrity, transparency, communication, professionalism, agility, innovation, continuous learning, and social responsibility. Together they form our company's core and define how we work and communicate with our people, clients, suppliers, and other stakeholders.
Our Core Focus
Our purpose is to be the leading offshore provider of highly skilled, creative, e-commerce, and marketing professionals for global businesses.

Our Manifesto
Your Offshore Workforce Partner For Growth

Here at EmergeOffshore, we believe that business owners and marketing professionals must adapt and shift their focus on outsourcing solutions and Offshore Workforce to overcome the challenges of growing and scaling their business, increasing revenue, keeping labor costs down, and accessing quality talents so they can thrive during these tough times.
An "Offshore Workforce" approach involves planning, building, and managing a dedicated and highly skilled team starting with outsourcing a remote or digital offshore team and resources first (contrary to the traditional approach of starting with the old way of building an onshore team).
Our Three Uniques
With people at the heart of everything we do, we help businesses win and get traction thru our modern approach to business outsourcing.
You can trust our strategic approach to help you grow your business.
We are a team of digital, creative, and marketing experts who passionately solve business challenges by combining a well-thought communication strategy, creativity, and data analytics, and through continuous improvement of our people, process, and technology.
You'll benefit from our unique culture.
Our company uses EOS tools and agile project management methodology to run our overall business operations to provide a customer-oriented and problem-solving team of digital marketing experts and excellent customer service and quality-assured services and solutions.
You'll love our outstanding customer-centric support. Our clients can count on us. We'll work with them every step of the way. We go the extra mile and are very open to hearing requests and considering them while producing the outcome the clients have been expecting. We aren't just an outsourcing agency, we are their partner. When our clients succeed, we also succeed.