How Do I Pay My Filipino Virtual Assistant?
Here you are, finally decided to hire a Filipino virtual assistant for your business, and you're on the last part of your planning stage – the payment process part. If you want to make your automation and working relationship with your future VA smoother and more convenient for you, it's wise to establish a payment process firsthand.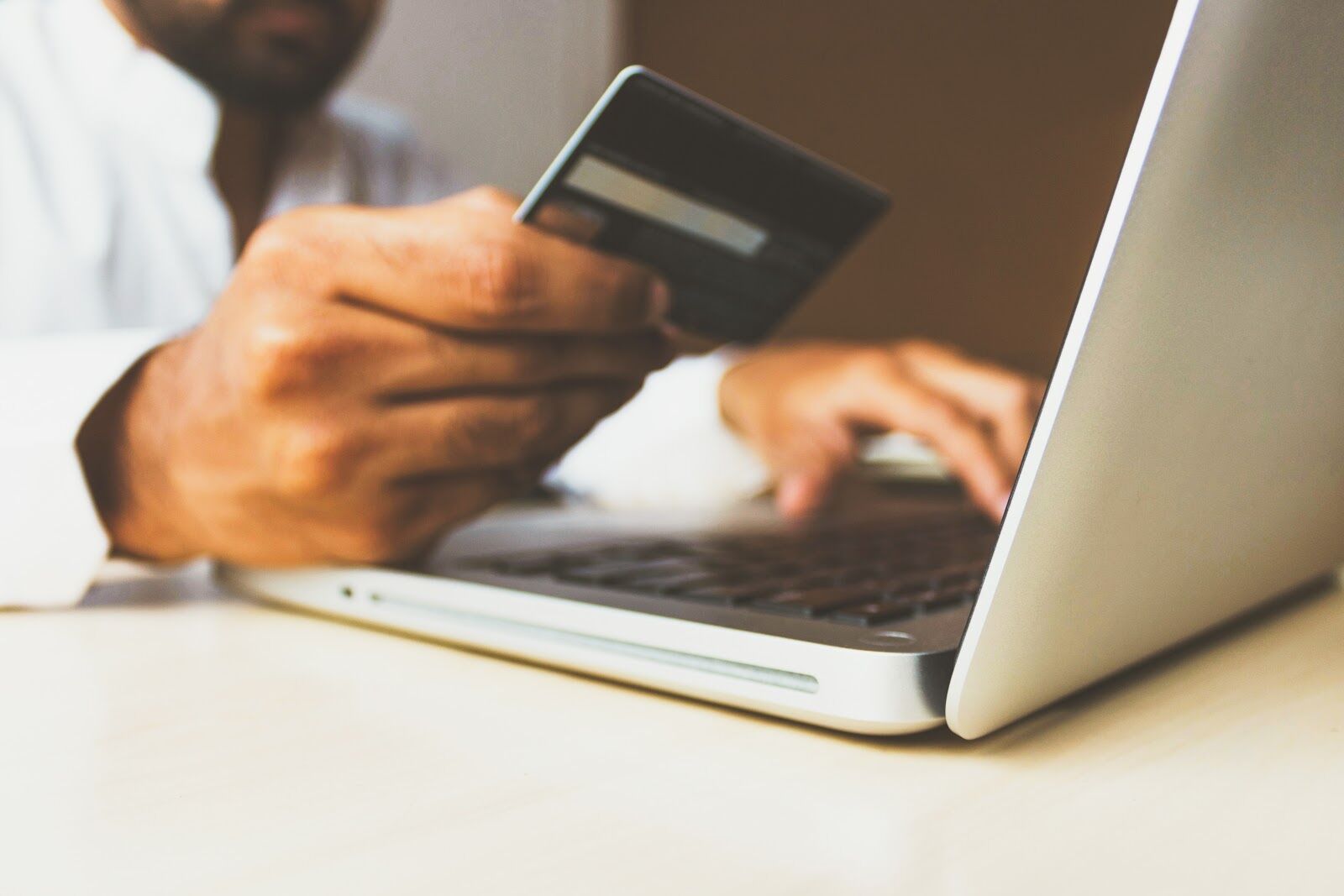 But how do you pay a Filipino VA, exactly? What are the payment options you can choose from?

Read till the end to find out!
How much do I pay my Filipino virtual assistant
The rate charged by virtual assistants in the Philippines varies depending on experience and skills. For entry-level VAs, the lowest rate they can go for is around $3 per hour. You'll need to invest more time and dedication to train and supervise the VA with their assigned tasks.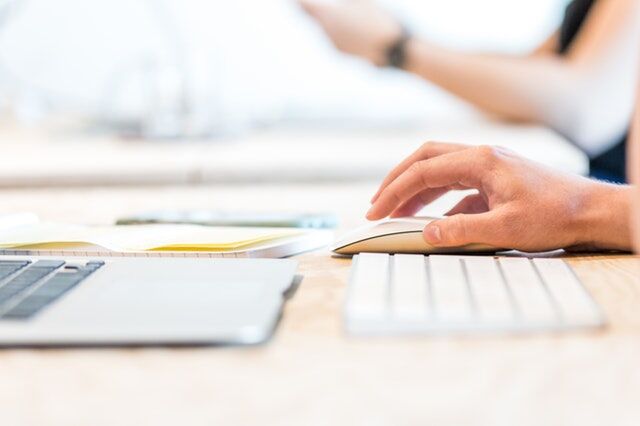 For experienced VAs, their rate usually goes at $5 to $10, depending on their mastery of the task and experience. Some VAs who have a truckload of skills and experience can even go beyond the $10 rate.

Some VAs also go on a fixed rate basis. For example, a writer may charge on a per-word or per-article basis, depending on the topic and other requirements you'll need (like keyword research). Entry-level writers usually charge at $0.02 per word, while veteran writers can go for $1 per word (or higher).

How to send payment to your Filipino virtual assistant
Here are some of the most popular payment methods to choose from:
Direct bank transfer
As the name implies, you send the payment for their work straight through the VA's bank account. You'll need to ask their bank account details like their bank's code, bank name, and account number.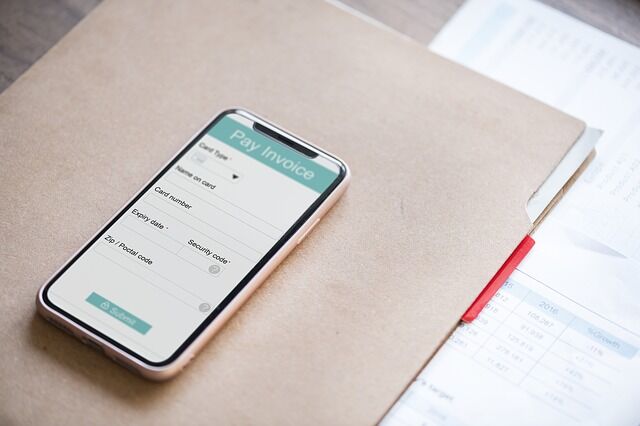 Some banks offer an option to send money overseas. If you're enrolled in online banking, check if this option is available for sending money to someone.
There are also money transfer services you can use, like Western Union, Moneygram, Paypal, Xoom, Worldremit, Payoneer and Transferwise. Just be wary of the charges your bank may deduct from your account.

Paypal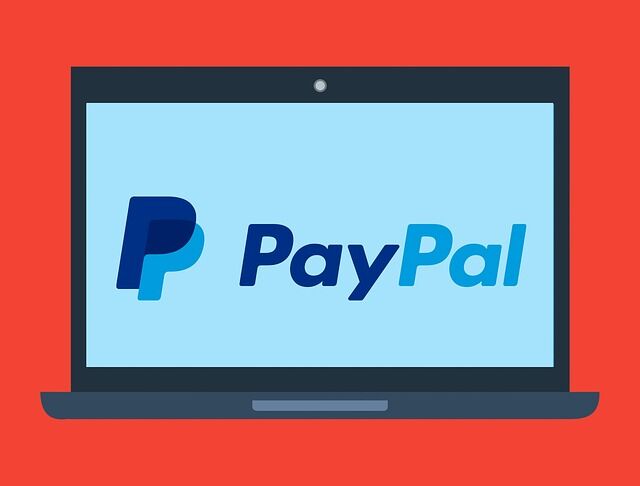 Many businesses already have an existing PayPal account, especially e-commerce businesses. That's why it's no hassle for them to use this when sending payments to their VAs. Most Filipino VAs also have PayPal accounts, so it's a win-win for all.

PayPal charges a transaction fee for every payment the VA receives, so take note of that. They deduct 2.9% from the total amount of your payment at the VA's end, plus the $.030 flat fee.
Payoneer
If PayPal's proving to be inconvenient for you, you can try using Payoneer as an alternative.

According to Payoneer, the transaction fees for sending payments may vary, depending on the recipient and their country. You can choose to pay for the transaction fee or pass it to your VA.

You can check their FAQ page to learn more about their payment methods and transaction fees.
Other PayPal Alternatives
If PayPal and Payoneer didn't work out for you, you can try these other alternatives:


Through your chosen platform or agency
If you hired your Filipino virtual assistant through platforms like Upwork, the payment is automatically deducted from your account once the VA completes the weekly work hour or they've reached the milestone.

When you hire a Filipino VA through an agency, the payment terms are usually discussed before the contract signing.
Remittance Services for Domestic Money Transfers in the Philippines
Whatever payment method you go with, just remember to discuss everything out with your VA -from payment option to choose to payment schedule to the handling of transaction fees.

Want to take your business to the next level? Outsourcing to the Philippines is the key!
You'll enjoy more improvements in your businesses without making huge investments. You can also focus more on growing your business while we run things in the background.
When you're ready to make the smart move, our team's up-and-ready to help you run and expand your business.