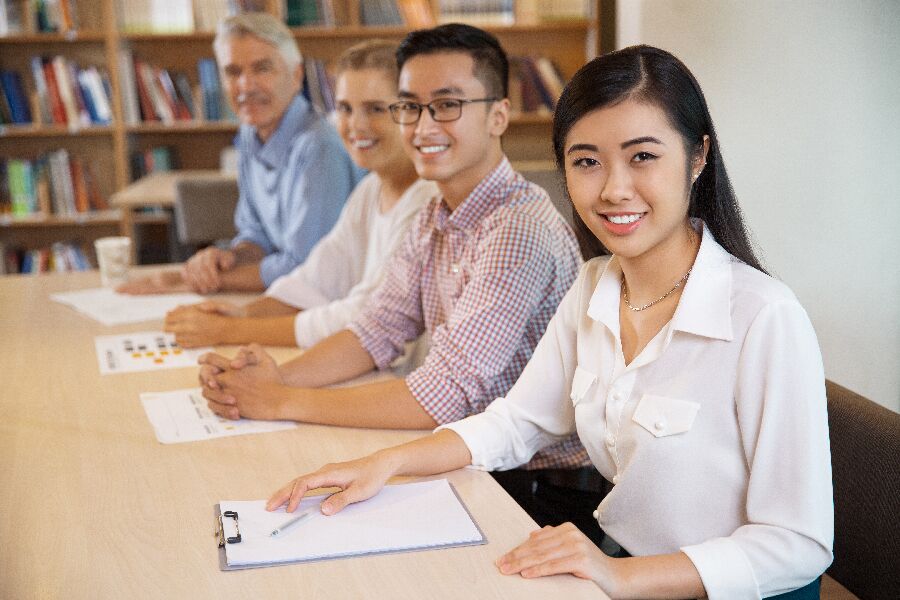 Is hiring a Virtual Assistant beneficial for your business?
The world of business is a very busy place for many people, more so when its day-to-day transactions involved a plethora of tasks to handle. If you are categorically from a startup company, the weight of running a business is felt if you have personal dealings in how it functions.
Forget about thinking about the CEO position as a type of job where you just sit pretty in one corner of your office and bossing your assistant or employees around. That is for a CEO from a well-established company who has enough manpower under his employment and revenues to back it up. If your company is still the budding type, expect to feel the brunt of doing the important managements that will weigh you down over time.
Overseas Manpower from the Southeast
But as a company is not always ran by a single person alone, having your own business' workforce is essential in keeping things done, especially when the tasks at hand are getting cumbersome to manage on your own. Good thing there are virtual assistants from the outshore that are more than willing to take on the tasks such as those from Southeast Asia: virtual assistant Philippines.
Here are some good reasons why hiring Filipino virtual assistants make for a very good idea:
1. English is their second language
With literally hundreds of languages in the world, people are at a divide in their ability to communicate. With English remaining as a preferred language by most people across the globe, Filipinos are not too far behind in terms of the ability to speak and use it.
If you are looking for a real well-rounded worker that will act as your virtual assistant to do certain tasks remotely and efficiently, you can never go wrong for an English-comprehending talent such as those in the Philippines. Although from the outset it would seem only beneficial towards English-speaking companies, even non-native English companies from Europe or elsewhere benefit in having a worker from abroad who speaks it.
2. Majority of Filipinos are literate
As a culture which sees education as a key out of poverty, many Filipino households value their children's education. As a result, most Filipinos are college graduates of some sort.
If you are to delegate a job from somebody across the border, you are confident that the tasks are at the right hands with someone literate enough to understand what it was about.
3. They are loyal
When much of today's workforce is getting overran by the Millennials which are notorious for being job-hoppers, narcissistic, and self-centered, the Gen Yers of the Filipino culture do not forget about the meaning of loyalty to their employers.
Under the right conditions, you can expect a Filipino worker to stay in the company for as long as it takes resulting from the sense of "debt of gratitude." This means that, when weighing between two or more options for employment, these are the type of people who place value in gratitude than any other factors about an employment.
Share this post?