The Business Process Outsourcing (BPO) industry has become the major trend in the Philippines, economically speaking. In 2017, the Philippines has ranked 7th as the world's top outsourcing destination.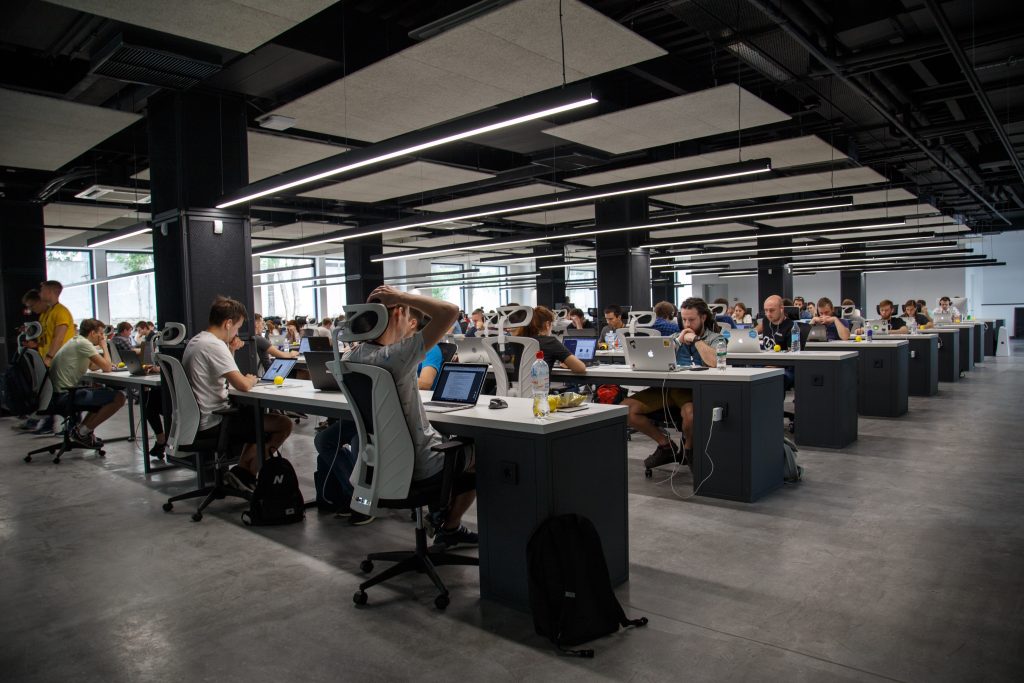 Many businesses across the globe have jumped in on the idea of outsourcing to the Philippines. There's an abundance of benefits a business can get when they choose to outsource to Filipinos. If you're still debating whether to outsource or not, check out these 10 benefits of outsourcing in the Philippines:
1. Cost-efficient
When you choose to outsource, you save up on expenses like office space, computers and other equipment, electricity, taxes, legal costs, or even HR. The outsourcing company handles all that for you.
You can also outsource mostly all your business' needs at a low-cost investment. This is due to the lower cost of labor in the Philippines than in developed countries like the US.
2. A versatile pool of talents
Filipinos are skilled individuals. You can form a virtual team handling your marketing, customer service, data entry, social media marketing, and more. The diversified range of tasks you can outsource provides you an almost-endless opportunity to grow and focus on your business.
3. Quality output
Despite the low pricing, you won't need to worry about the quality of output produced. Many businesses from different points of the globe have been enjoying topnotch results, thanks to the effort of their outsourced Filipino employees.
In fact, in 2017, there were a recorded 1.5 million Filipinos employed in the BPO sector. This is proof that more countries worldwide are recognizing the benefits of outsourcing in the Philippines.
4. Get your business running 24/7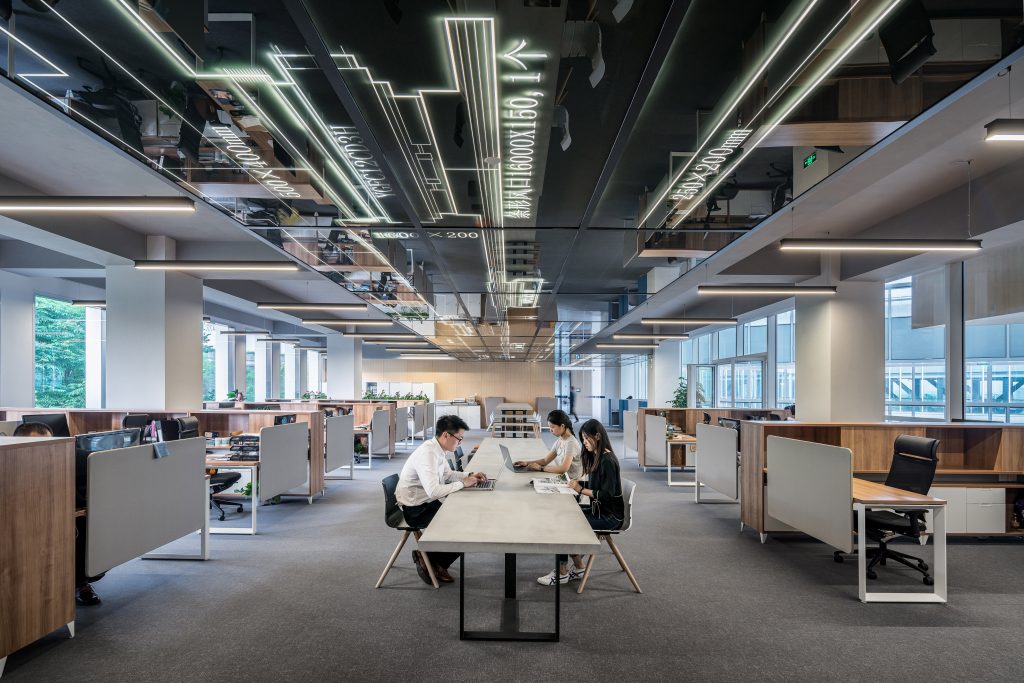 You can rest easy knowing that while you sleep, a group of capable individuals is running your business operations for you.
Not only that, but you also improve your customer satisfaction. When a customer or client has inquiries or concerns that need immediate attention, your outsourced Filipino staff will take care of things for you.
5. Topnotch oral and written English skills
The Philippines has a 96.3% literacy rate. The country also ranks 3rd in the list of Asian countries with high English skills. This high percentage was born out of the mandatory English teaching in the Philippines' education system. Their exposure to Western media and culture has also shaped their English conversational skills.
You can rest easy knowing that there won't be a language barrier between you and your outsourced staff. You can expect faster relay and understanding of information that paves way for quality output you're expecting to receive.
6. Fewer headaches
When you outsource to the right capable individuals, you'll feel freer to explore new things for your business. Someone's taking care of your time-consuming, repetitive routines, so you now have more time at hand to grow your business internally. You can also achieve a work-life balance too.
Filipinos are also known for their professional work ethics. They're easy to work with, so you won't have any problems with managing them. Still, if a work-related issue arises, you can leave things to the HR department of your outsourcing company.
7. Culturally adaptable
The Philippines is an amalgamation of different cultures, born from the invasion of countries like Spain and America before. Filipinos are also huge fans of Western media. Their continuous exposure to films, books, and other media products help them understand and adopt Western culture, ideas, and way of life. This has paved way for Filipinos to become flexible in adapting to different cultures.
8. Highly-educated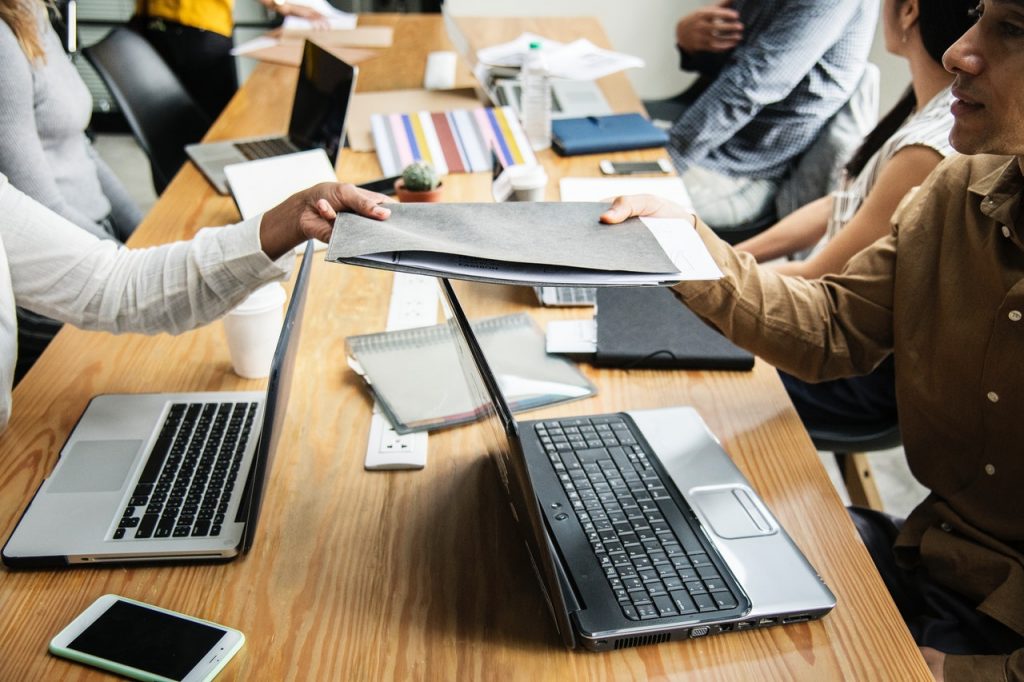 You want to maintain the same quality of output between your in-house and outsourced staff. For that, you need a set of high-skilled individuals on your team. Filipinos perfectly fit the bill.
Aside from English, numerous schools and universities in the Philippines have been teaching Filipinos important workforce skills at an early age, such as computer literacy and effective communication.
The Philippine government has been providing training for BPO skills to the older demographics of Filipinos looking to polish or learn new talents to join the outsourcing industry.
9. Continuous support from the government
The country's government has recognized the BPO industry as an integral part of its economy and has shown more support to nurture more BPO companies in the country, such as:
Partnering with universities in the country to train more BPO-ready Filipinos

Established Technical Education and Skills Development Authority (TESDA) to provide free training for aspiring call center agents

Developing more convenient laws and incentives for foreign investors
10. Better and stricter data privacy and security regulations
When you outsource to the Philippines, you won't need to worry about exposing your sensitive data to unauthorized entities. The country's Data Privacy Act of 2012 has ensured data security to international standards, such as implementing stricter regulations to protect unauthorized access and use of private data.
Want to take your business to the next level? Outsourcing to the Philippines is the key!
You'll enjoy more improvements in your businesses without making huge investments. You can also focus more on growing your business while we run things in the background.
When you're ready to make the smart move, our team's up-and-ready to help you run and expand your business.
Share this post?