Graphic Design for Social Media is essential in establishing a brand, business, or advocacy. Social media is the best place to perform this step.
According to Statistica, three billion individuals use social media a year [1]. Being over 50% of the global population visiting social media sites, there is a fair bit of chance that your target customers would be on a social media website.
However, do not expect to be booming from the very beginning upon starting your graphic design for your Facebook page or Instagram business account. With countless potential customers visiting social media sites every single day, you must put out a social media graphics design that will stand out from the competition.
Today, we are going to deep-dive into the top six for social media graphic designing tips to find out what it takes to create graphics that will attract viewers. Let's get started!
Set your goals and identify your niche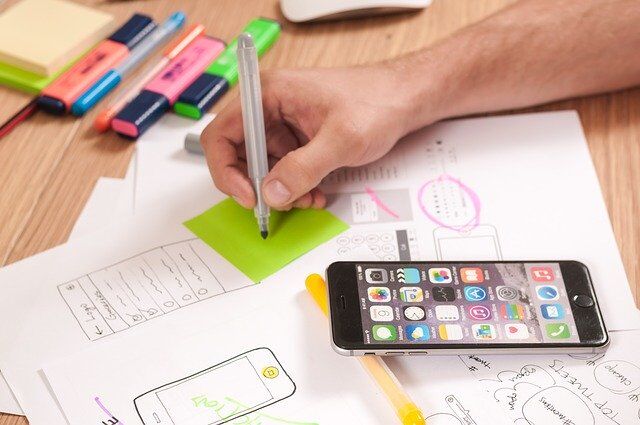 Determine your aim in creating your social media graphics. This first step is like making a house plan. The objective of the design is to represent your brand artistically.
Social media management takes a lot of time and a perfectly planned-out strategy to be successful, so it's wise to produce highly engaging visuals that appeal directly to the group you're trying to attract. Not all social media graphics designs are perfect for all users, and that's alright. You just have to attract a certain percentage of the market. To decide the intent of your social media graphics design, you must consider these following factors:
Your target audience demographics
Social media platforms that your audience use
Your user's devices when using social media platforms
Overall concept or idea of your social media design
The emotional impact of your graphic design to your audience
The potentiality of a call to action
Keep in mind that this is the most critical phase in the whole process. The mentioned factors would be selected to represent and promote this purpose.
Be precise with your graphics sizes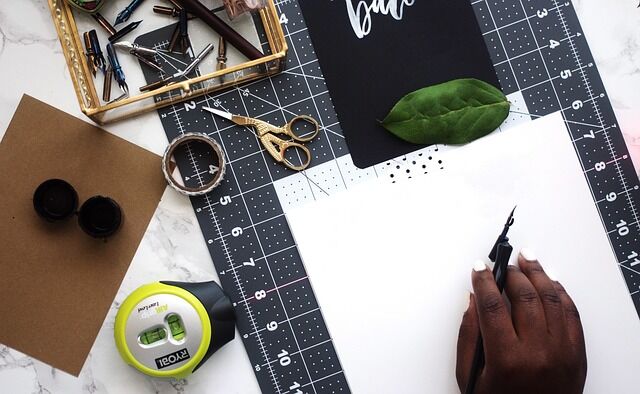 The second phase in the graphic design of social media is to decide the precise scale of the canvas.
Any media network such as Pinterest and Twitter needs photos with various requirements. Image styles or formats, namely GIFs and photo carousels, have their unique presentation of graphics. Identify which platforms you want to share your designs before you start designing your graphics.
You're going to have to re-size the picture to match the unique proportions of each forum you're intending to post in the graphic design of social media. It might sound time-consuming, but a fast size review might make a difference between the cutting out of the most critical design feature and the impeccable user interface. Social platforms adjust the scale and style of endorsed graphics every single day, so get acquainted with the latest requirements of the website you use.
Send a quick message through your graphic design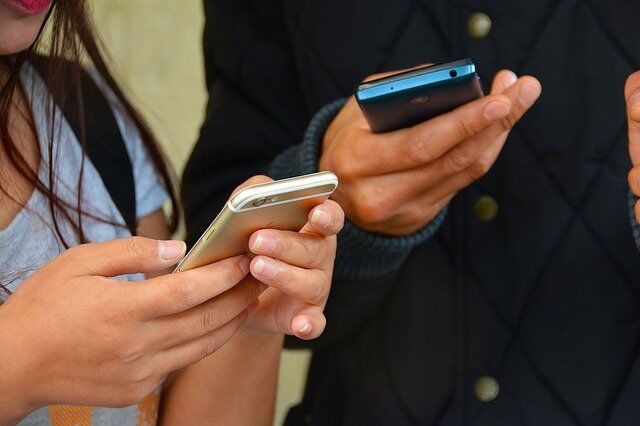 Many of the social media users have a short attention span and, thus, tend to scroll down in a matter of minutes or even seconds. Catch your audience's attention immediately by using compelling stock images and informative pictures with limited text.
Choose a visual that evokes the same feeling you want your audience to experience. You must add a quick, visual point of endeavor that your target group will likely feel or something that resolves their dilemma. Therefore, you may only want to evoke enough excitement to attract your audience, eventually making them click on your post. Regardless of the background of your the social network graphics design is attempting to say, keep the details brief and updated with an eye-appealing graphics.
Strong contrast is a must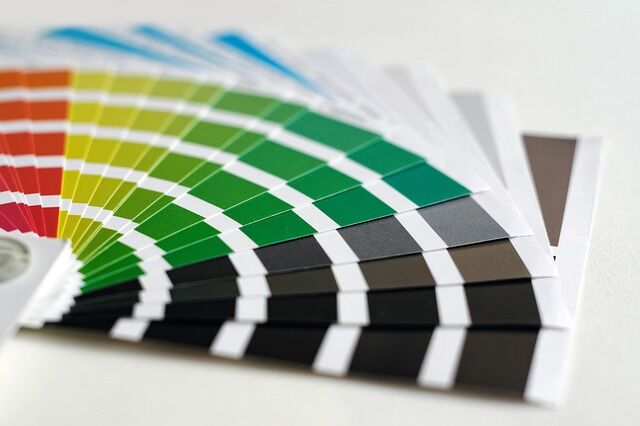 The life of every compelling social media design is from a great combination of colors, shadows, and light. In creating social media graphics design, you must consider contrasts and gradients, if applicable.
Ensure that you use complementary shades to make your viewers stop scrolling and take a look at your graphics. It is worth checking out complementary colors in the color wheel that you can easily find on the Internet.
Colors that contradict are the most eye-catching color variations. Some of the opposite color pairs are reddish-pink with sea blue, magenta with mild green, and purple with sharp yellow. Stop utilizing colors that complement the brand name of the website you're working on, such as the Facebook blue logo. You're still striving for publicity of your brand colors with other advertisements – don't blend in with the website's colors!
Do not overcomplicate your graphics design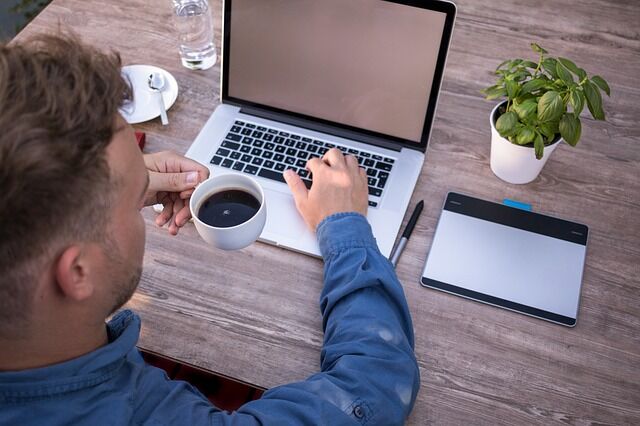 The most common mistake in creating a social media graphic design is overcomplicating it with too many or inappropriate elements.
Using such a tiny canvas to deal with may overwhelm the overall look of your graphics. These are some of the tips to avoid this:
Using large, attracting pictures or illustrations
Using only 2 to 3 complementary color shades
Contrasting bold and vibrant design features with white spaces.
Setting the limit to only two font options (one for header and one for body text)
Be aware of all the design features you select, and be sure what of them represents the meaning you're trying to convey.
Create graphics that will build your identity
Build a perfect customer interface by researching the visual character of a company before you start selecting the design components.
The best approach to learn the visual identification of a company is to learn from them on how they came up with their brand. There are pre-defined fonts, styles, color schemes, sample graphics, and emblem variants that explicitly reflect a successful brand.
In planning a brand, a guide is a perfect way to preserve brand continuity or to create such clear visuals and design features that the consumer instantly connects certain features with the company.
Another approach to research the visual profile of a company is to look at their website and existing social networking accounts. What graphics have earned the most commitment? Investigate the picture style, composition, and elements of the top blog posts articles to lead your next template.
Ready to level up your Social Media Strategy?
A smart business knows that investing in their designs can give a huge ROI. So make the wise move, get a professional graphic designer and enjoy better branding experience and marketing results!
Source: [1] https://www.statista.com/statistics/278414/number-of-worldwide-social-network-users/#:~:text=Social%20media%20usage%20is%20one,almost%204.41%20billion%20in%202025.&text=Social%20network%20penetration%20is%20constantly,2020%20stood%20at%2049%20percent.
Share this post?