Digital marketing strategies can bring lucrative benefits for your business. These can extend from increased sales to a broader market reach. But this lucrativeness requires massive amounts of dedicated time and resources. As business owners, you can't gamble these two critical things with an unsure marketing attempt.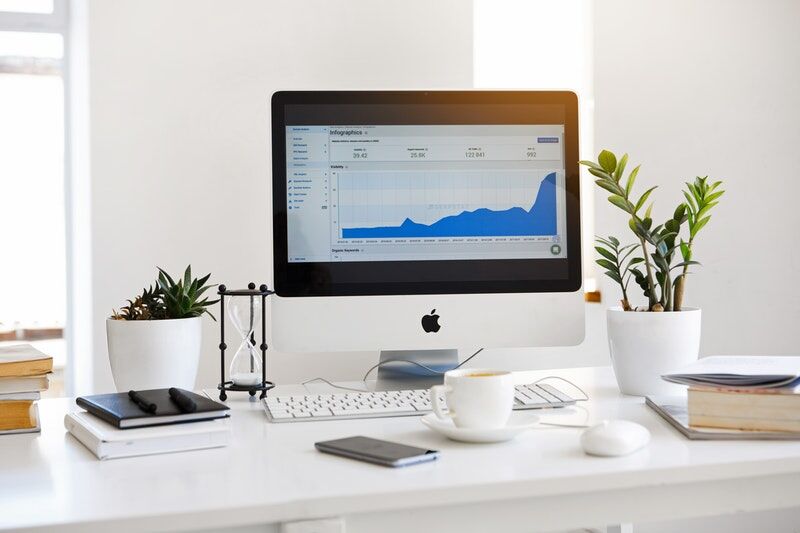 Fortunately, with the population of businesses growing today, so do the demand and supply for outsourcing digital marketing to the Philippines. From social media marketing to SEO optimization, here are some of the digital marketing tasks you can outsource in the Philippines for your business:
1. Market research
Before you dive right into crafting your next marketing campaign, you need to know your target market first. You know what the experts say – if you market to everyone, you market to no one.

With the help of our skilled VAs from Emerge Offshore, you can know your target market better than before by:
Developing buyer's personas for more specified marketing campaigns
Competition research for assessment of market saturation and curating marketing inspirations
2. Develop content management strategies and campaigns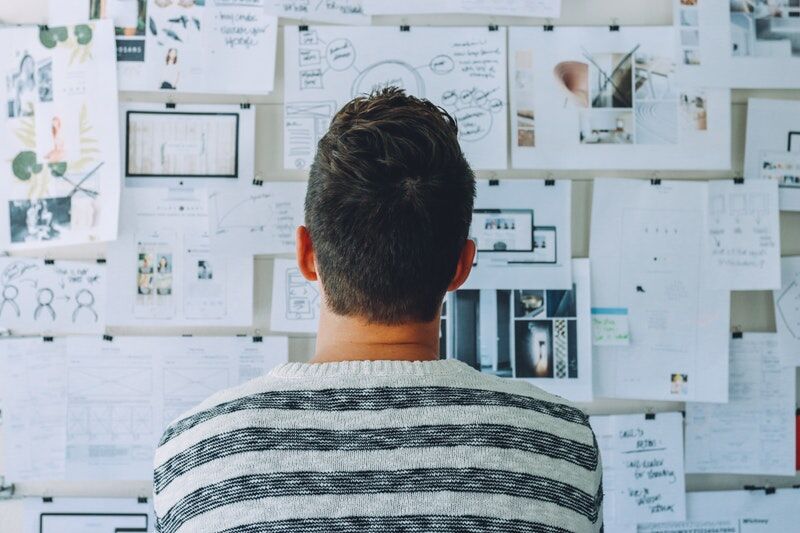 When you've defined your target market, you'll find developing a marketing strategy more achievable. Your VA can help you create your next winning campaign by:
Brainstorming topic and content format ideas for your content marketing
Creating an editorial calendar for your blogs
3. Create and manage content marketing pieces for your business
Once you've set your marketing strategies, it's time to put them into motion. With an outsourced Filipino Virtual Assistants you can accomplish the following responsibilities for your online marketing with ease:
Create content based on your audiences' needs
Upload and/or schedule blogs on your content management platform
Repurpose content for a wider audience reach
4. Manage your social media presence
Social media marketing (SMM) is a great way to gain marketing traction. However, it requires a consistent investment of time and resources. To avoid sacrificing these two, you can outsource your SMM obligations instead, such as:
Creating content for your social media followers
Curating and sharing relevant content to your audience
Interact with related businesses, influencers, and other personalities/companies connected with your business or advocacies
5. SEO optimization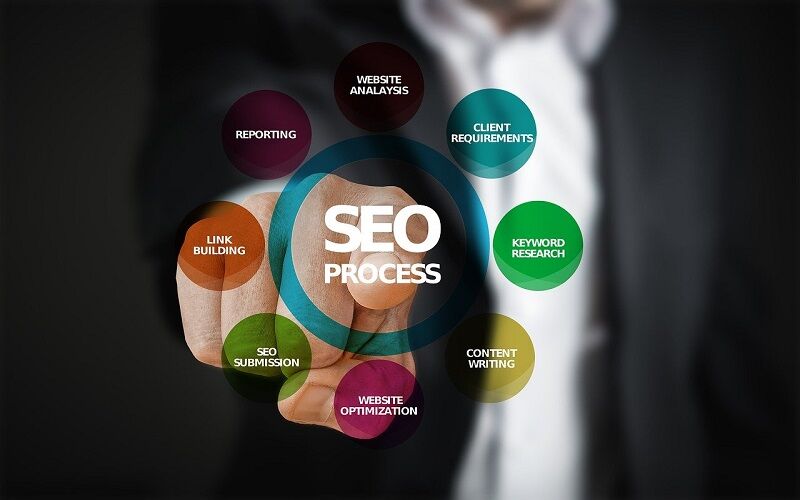 If you want to achieve primal success in the digital space of business, SEO is your highway to that. With a skilled virtual assistant, you can attract more traffic to your website and convert them to sales later on.

Some of the technical duties a skilled VA can help you with are:
Keyword research
Adapting your strategies with the recent Google algorithm updates
Link building
Monitoring your business' position in search engines results
6. Online community outreach and management
Digital marketing revolves around building relationships with potential customers. And the best way to establish connections is to engage with them continuously.

With the assistance of a VA, you can perform the following community-building responsibilities:
Create communities on social media, like Facebook groups
Keep your online community alive and updated by sharing educational nuggets
Continuously engage with people in your online community; for example, conducting live Q & A sessions on your FB group
7. Lead generation and nurturing
When people show interest in your business, you need to warm them up so you can transform them into leads later on.

Once they've become leads, you've got to continuously nurture them. This is where sales funnels and other lead-nurturing strategies come into the conversation.

If you have zero knowledge about lead generation and nurturing, you can always outsource these to a skilled VA who can:
Create sales funnels to attract more leads
Craft lead-generating goodies such as ebooks and templates
Perform quality assurance of leads
8. Email marketing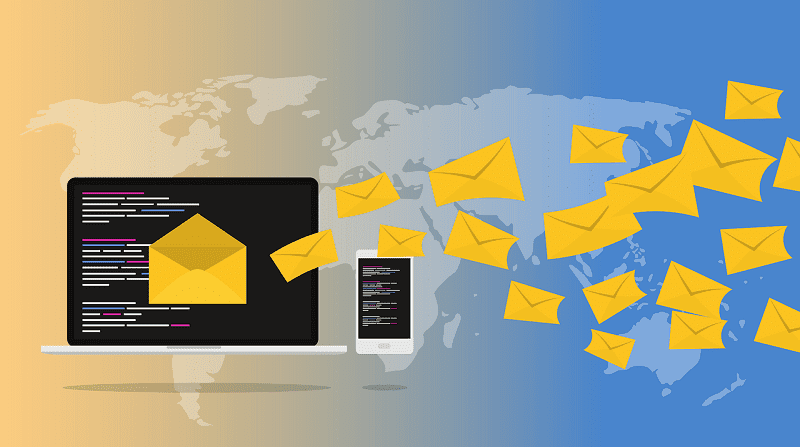 Email stays strong as one of the top digital marketing channels today, with a consistent 38:1 ROI results for businesses of all sizes today.

To enjoy the same immense benefits of email marketing, get an email marketing VA who can:
Write newsletters
Respond to emails
Maintain your email list; for example, purging invalid and inactive email ads from your list
Segment list
Track email performances
Conduct A/B testing
9. Organizing pay-per-click ads
If you're taking your advertising efforts to a notch to gather a good volume of traffic and sales, pay-per-click ads are your best bet. They're targeted for a specific audience, versatile with other marketing avenues, and the results are trackable too.

With the aid of a virtual assistant well-versed in SEO and PPC ads, you can:
Research for quality keywords for your ads
Bid for a higher position on search engine results that fits your budget
Monitor the performance of your PPC ads once they're running
10. Designing graphics
Want to gain more traction to your marketing efforts in the digital space? Incorporating graphic designs can help you achieve that.

Our virtual assistants at Emerge Offshore can create reader-friendly designs for you, particularly with:
Designing visual content for your online marketing needs based on your brand guidelines and the latest graphic design trends
Using graphic design software like Adobe's pool of editing software
11. Video and audio editing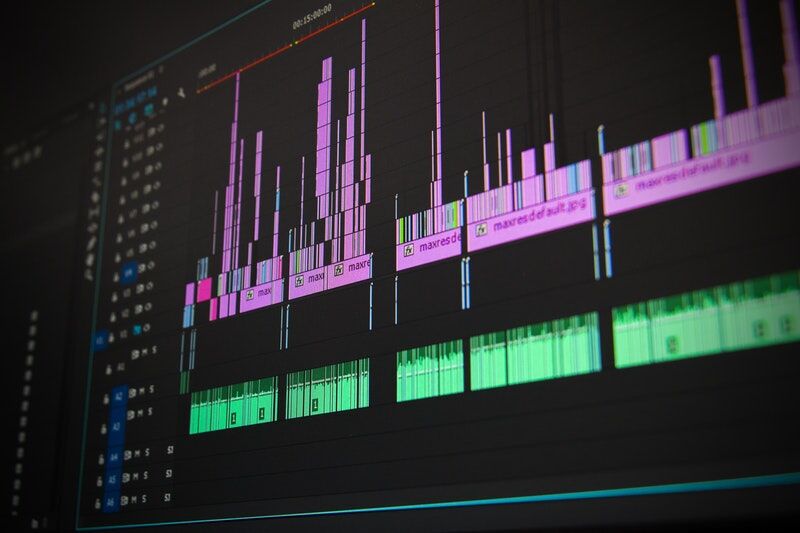 From short videos to podcasts, digital marketing has given businesses more entertaining and productive way to advertise and educate their target market simultaneously. You can incorporate professionally-made videos and podcast episodes with a VA who can:
Edit videos fit for your various social media accounts
Audio trimming and cleaning for your vids or podcasts
12. Managing your influencer marketing plans
With more people favoring influencers more than brands today, businesses are making the smart move to collaborate with these online celebrities to widen their marketing reach and potential sales.

With a rockstar VA adept with outreach, you can conduct a highly-successful influencer collaboration by:
Conducting influencer researching and outreach
Managing your influencer partners and your business' expectations for the campaign
Nurturing good relations with influencers for future collaborations
13. Brand management
With the growing demand for professional brand management, there are VAs specializing in this field. They can help you with:
Assist in developing a brand guideline for consistent marketing
Monitoring for brand inconsistencies and implementing professional actions to correct them
14. Managing your online reputation
Your online reputation is your best chance to make a good impression on both potential and existing customers. A VA can help you keep a pristine online reputation for your business by:
Conducting social listening to determine what people think about your company (and to keep updated with your niche too)
Monitoring and responding to feedback on social media and review platforms, both for positive and negative reviews
15. Monitoring marketing campaign performance
Once you've launched your marketing campaign(s), your next step is to monitor its progress. If you're running or planning to run a crucial campaign online, your VA can help you:
Continuously track of campaign progress towards results
Keep an eye out for potential problems, backlash, or issues that could impede the results of your campaign
Compile reports after the implementation of the campaign
16. Keeping your e-commerce website running smoothly
An e-commerce website might need a different maintenance approach than an average website. Outsourced Filipino VA's are adept with Shopify or other e-commerce platforms can:
Manage/create a user-friendly Shopify theme design
Fulfil orders on your behalf
Manage your inventory
Provide customer service and respond to online reviews
Product listing
17. Maintaining your website
Online websites also require maintenance like a physical shop/office, although a website requires less tedious housekeeping duties to keep it running in optimum performance.

If you're not adept with coding stuff, it's best to leave it to an expert VA who can:
Troubleshoot your website for unexpected technical issues
Optimize website for both mobile and desktop views
Handle the coding part of your website
Manage and install plugins for optimizing your website
18. Researching essential and relevant information for future use
No one has the time to scour the internet for the latest trends and news when you've got a business to run, so it's best to leave it up to VA, who can compile the following for you:
Statistics relevant to your niche
Niche updates
Trends on your business, the digital world, and the marketing space
19. Off-page optimization
Optimizing your website to climb the top of search engine results extends to more than on-site SEO actions. With off-page optimization, you're focused on building your credibility as a reliable source of information online.

To make your off-site optimization more successful, our VAs can:
Write and submit guest posts on your behalf to websites with high authority level
Inviting other credible websites or personalities or businesses to share your content with their audience
Guesting on online platforms of information such as podcasts for wider audience reach and authority building
20. Growing your business' network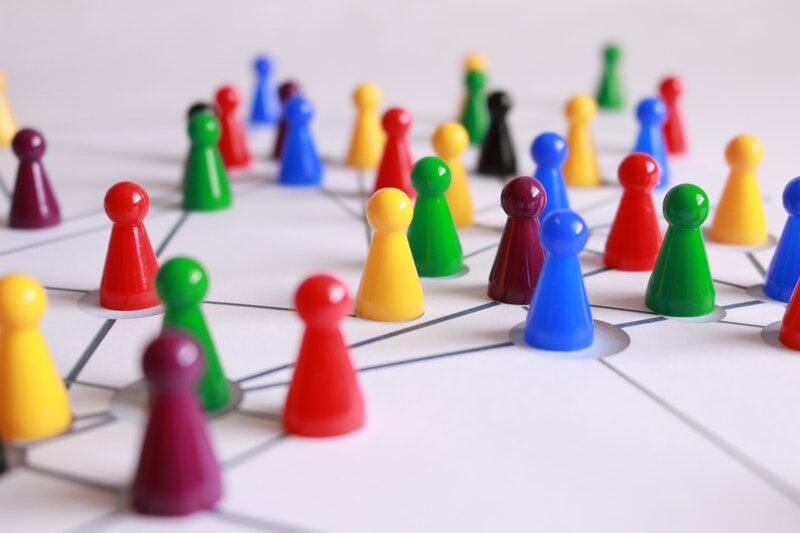 To continue scaling your business, you need to grow your circle of contacts and potential business partners. Your VA can help you widen that circle by:
Reaching out to businesses and/or competitions for potential collaboration projects
Getting you on podcasts, youtube shows/series, conventions, or other events where you can share your expertise
These are just 20 of the plethora of digital marketing tasks you can outsource! If you're ready to stop trading time for dollars, and finally bask in the benefits of outsourcing digital marketing to the Philippines, Emerge Offshore has the best team of VAs for you!

To get started, you can contact us here or read our quick guide first.
Share this post?