Social media is a rewarding platform for businesses. It allows you to build relationships, establish authority, and market your business, all at the same time. But as rewarding as it is, it's time-consuming as well. This is why businesses today choose to outsource their social media needs.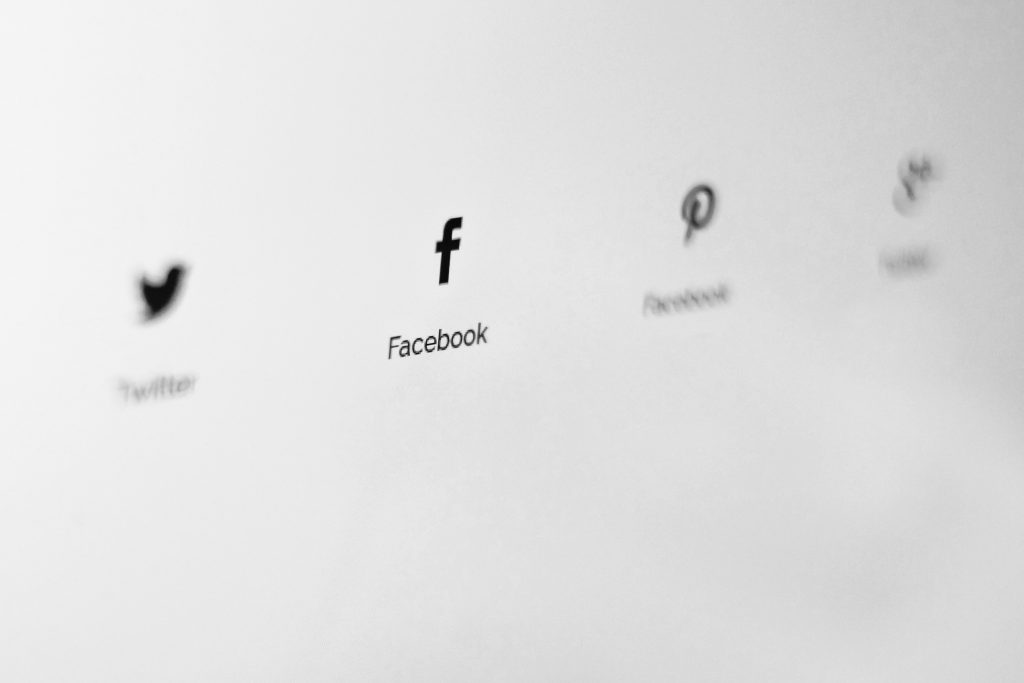 But for those still looking to jump on the idea, is it really worth the cost? After all, it's estimated that hiring a social media manager may cost $50k – $70k per year.
The answer is yes, but let's dive deeper into the reasons why it's your next smart move since starting your business.
1. Enjoy the expertise
When you outsource, you're trying to bring expertise and its effects to your business. Sure, you can try to manage your social media needs yourself, but do you really have the time to do so? 
Plus, using social media for a business is a different scenario than using it for personal means.
These outsourced social media experts, on the other hand, are already well-versed with the webs of social media. They know how to: 
Find the right platform for your business 

Research and create content that resonates with people

Keep updated, predict, and respond to trends

Leverage the right tools to upsurge your social media presence

2. Do your schedule a favor
Most businesses think that if they could DIY everything, they could save a ton of money on labor costs and other expenses. But the truth is, it's the opposite that happens.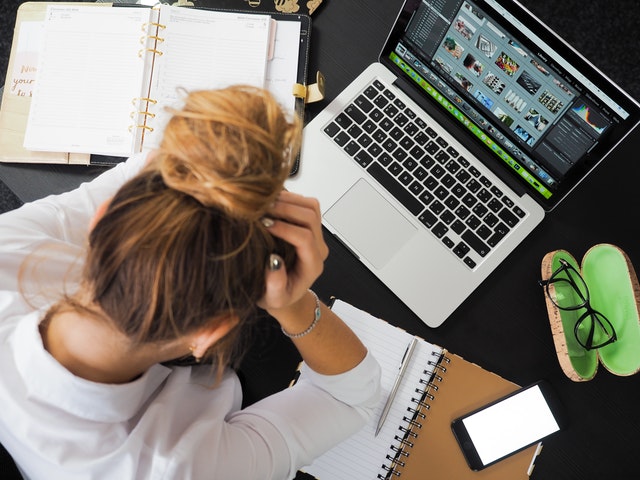 Being on social media requires plenty of time and effort. If you dedicate a huge portion of your time on social media, you sacrifice your other important business routines. But if you neglect it, you're sacrificing your brand image online and the opportunity to attract and close more leads.
Now, when you outsource your social media needs and let the experts do their magic for you, you won't experience this unfortunate loophole anymore. 

3. Keep your content sharing consistent
To win on social media, sharing content consistently is the key. You share or inspire on a consistent basis. And when you do, you increase name retention and build authority on your niche.
However, coming up with content that your target customers would love is a great challenge. But with an expert handling your content for social media, you enjoy the following:
Expertly-crafted and well-researched content

Share relevant content created by influencers and other brands in your niche

Your brand style and message delivered the right and engaging way

4. It's cost-efficient
When you deal with your social media management by yourself, you have no idea which platforms, advertising options, and tools to use. You then turn to trials and errors to find out which tools and platforms work best for you. While that's a good way to gain social media experience, the same can't be said for your finances. 
Now, imagine when you hire a social media expert to handle things for you. You skip the process of trials-and-errors, and you save yourself from the unnecessary investments.
But I thought hiring a social media manager costs up to $70k per year?
That's true, but that still depends on the scale of your business and your social media needs. Most agencies and freelancers offer plans and pricing that suits your needs, from basic to comprehensive ones. As long as you evaluate your social media needs, you can save a whole lot more, especially in the long run.
Share this post?