Despite the lucrative benefits social media marketing promises, it can get pretty daunting for small businesses like yours. It consumes most of your time and resources, and it takes special skills to produce unique content for multiple platforms.
This is why businesses choose to outsource social media marketing instead, particularly their content creation needs. They prefer to let an expert handle the research and creation of posts for them instead of second-guessing what works with their audience.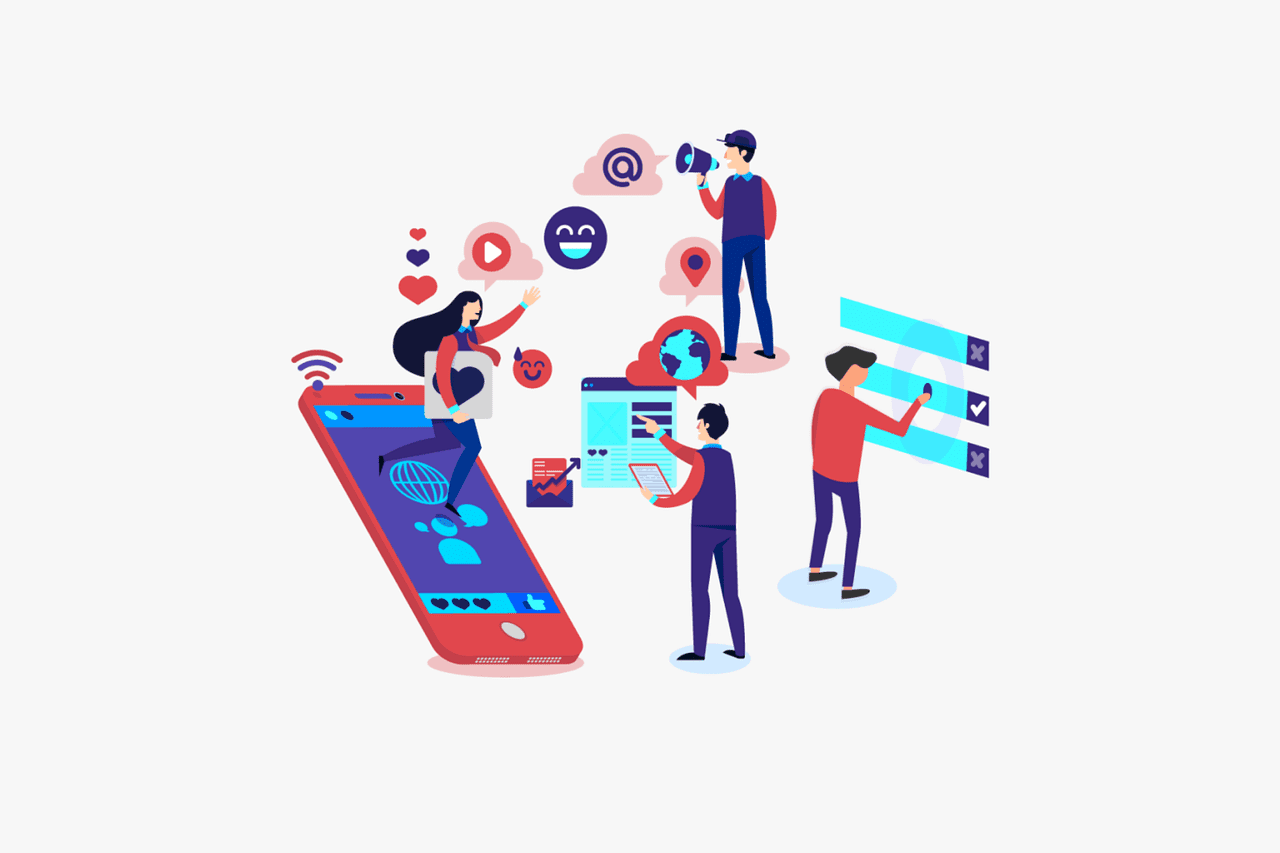 But how does one ensure a successful outcome from their outsourcing investment? How can you be certain that the content produced stay consistent and true to your brand?
Well, here are six tips on how to outsource your social media content creation successfully.
1. Solidify your brand guidelines.
Your brand guideline is a set of graphic design standards that introduces your business to both your social media virtual assistant (VA) and the audience. It aims to keep your brand consistent – from establishing your color schemes to the type of tone your messages should convey. A strong brand guideline consists of the following elements:
Your business' history, vision, mission, and values
Logo
Font and color palette guidelines
Brand statement (a.k.a. elevator pitch)
Brand elements (such as photos and other graphic materials)
Once you've got this part covered, handing over your social media content creation will be a smooth-sailing process.
2. Set goals and identify your KPIs.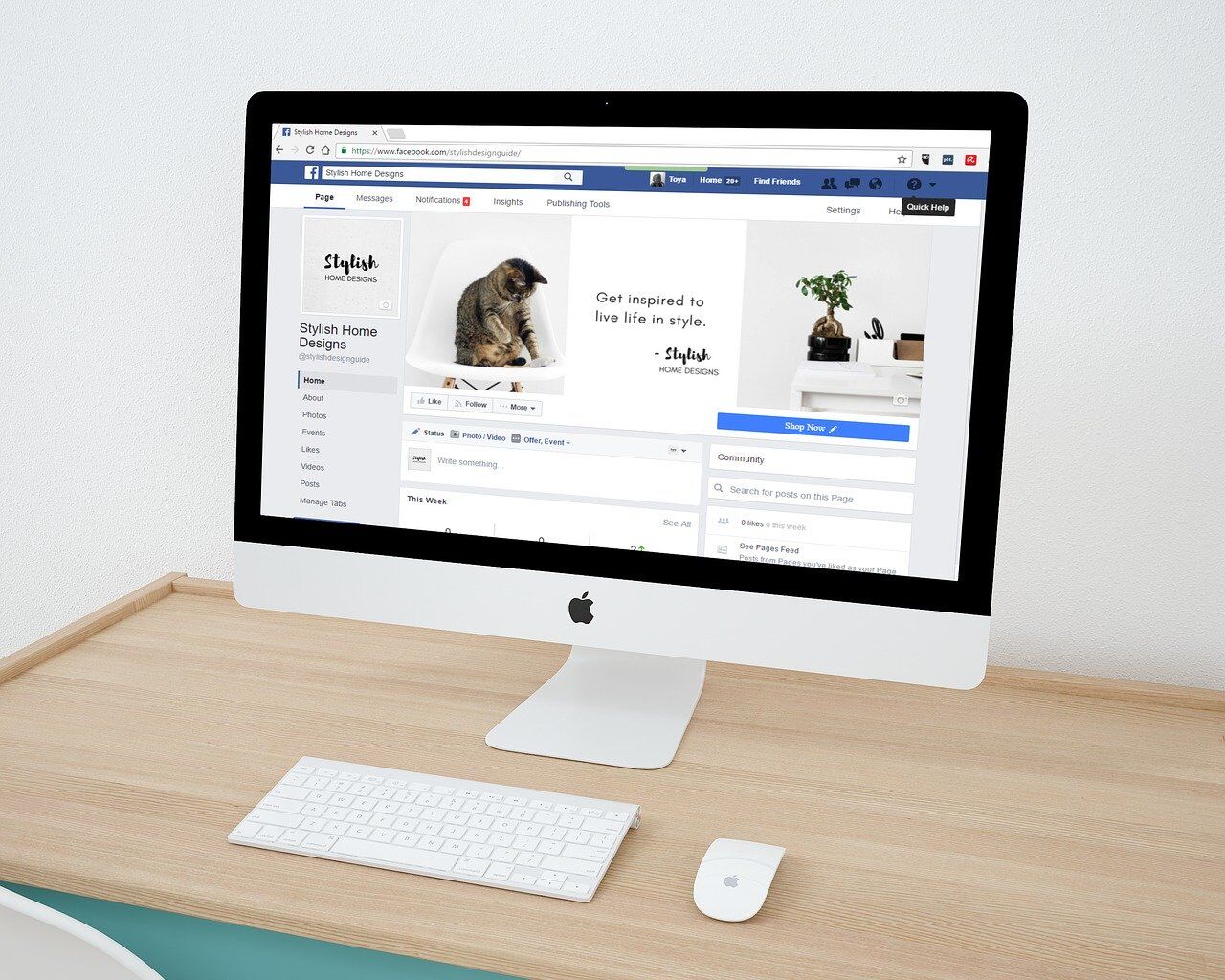 What is it exactly you want to achieve when you keep creating content on social media? Is it to gain more followers, gather more leads, increase sign-ups to your newsletter, or acquire more inquiries to your business? The more quantifiable your goals are, the better!
When you've identified your goals, don't forget to set the Key Performance Indicators (KPIs) too. These are the factors you'll be monitoring to ensure you're achieving your goals or check for areas for improvement. Examples of these are impressions, follower count, number of shares and comments, lead conversion rate, and more.
3. Set parameters with your social media outsourcing venture.
Are you planning to outsource all your social media content creation or just a portion of it? Determine this next so you'll know the work arrangement and expectations you'll set for your social media VA.
What sort of content creation will they handle? Is it copywriting, graphic design, or both?
Will they handle the posting of the content too? Or will you take care of that?
How will they create the copy for your business? Will they write as a team member or on your behalf?
If you're targeting a multi-platform strategy, which of these will you let your social media VA handle the content for?
It's also ideal to create a collection of examples, references, and resources for your social media content creation, like a swipe file. This way, the VA can create content for you in a breeze.
4. Hire a reliable social media VA.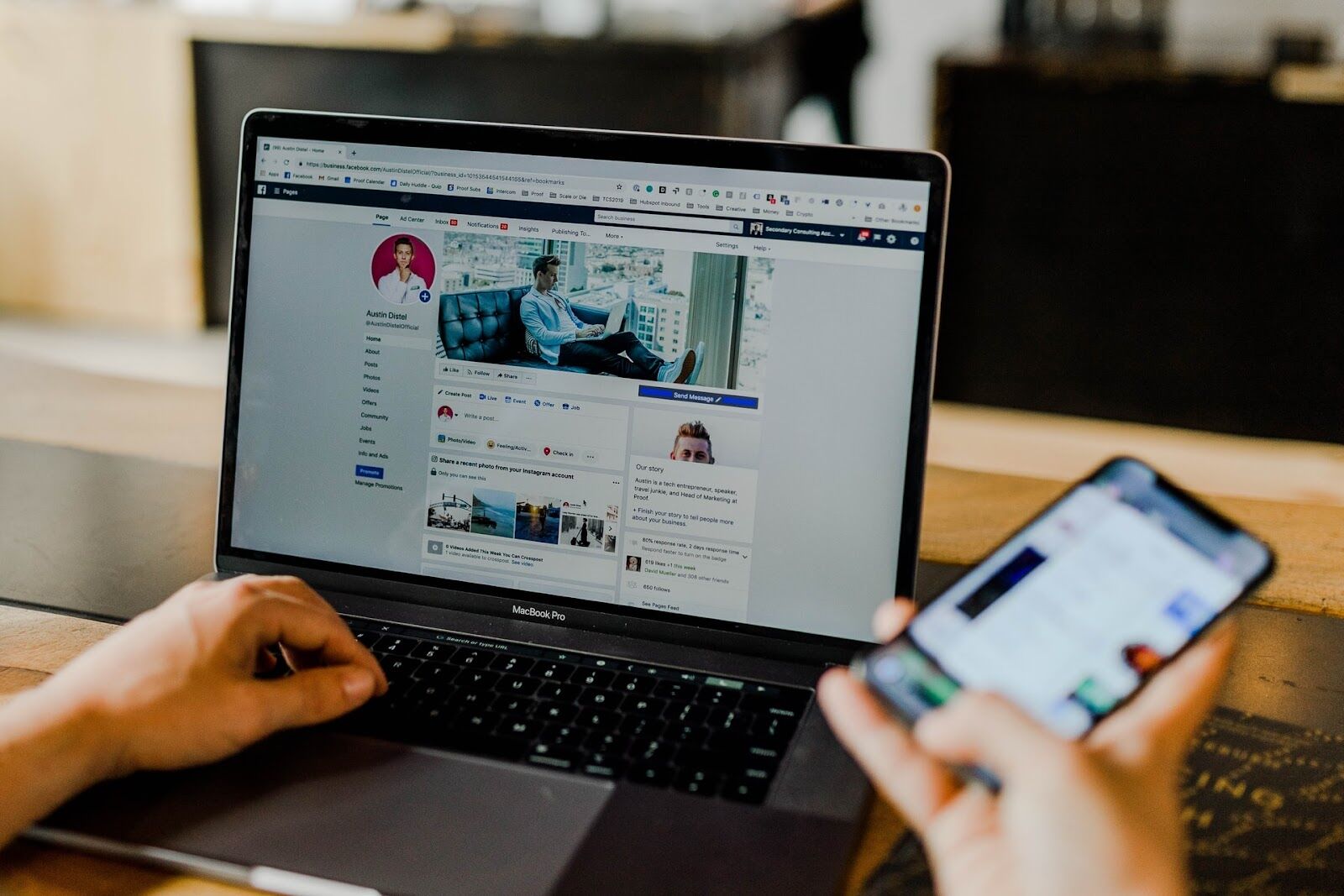 The best way to hire a proven-and-tested social media VA is to check for credentials. If you're hiring a freelancer, look for testimonials from previous clients. You can also check their LinkedIn profile and search for reviews or credentials.
Hiring a social media VA through an outsourcing company like Emerge Offshore is another convenient option. They've already handled the screening process for you. You just have to describe your goals, and they'll recommend their most suitable content creator for you.
If you're having second thoughts about a company, check reviews on their website or LinkedIn. You might also find some raves or even negative reviews in Google or other websites who've mentioned them.
5. Be collaborative with your social media VA.
Even if you decide to let your social media VA handle everything for you, you still need to keep an eye close to ensure they're doing things your way. You never know when they'll need you for a problem or a content suggestion.
6. Leverage tools at your convenience.
To make things smoother and more convenient for you and your social media VA, always utilize the most suitable tools to your advantage.
For instance, you can use scheduling and publishing tools like Hootsuite and Buffer so you both can ensure the content gets posted consistently at your most engaged time.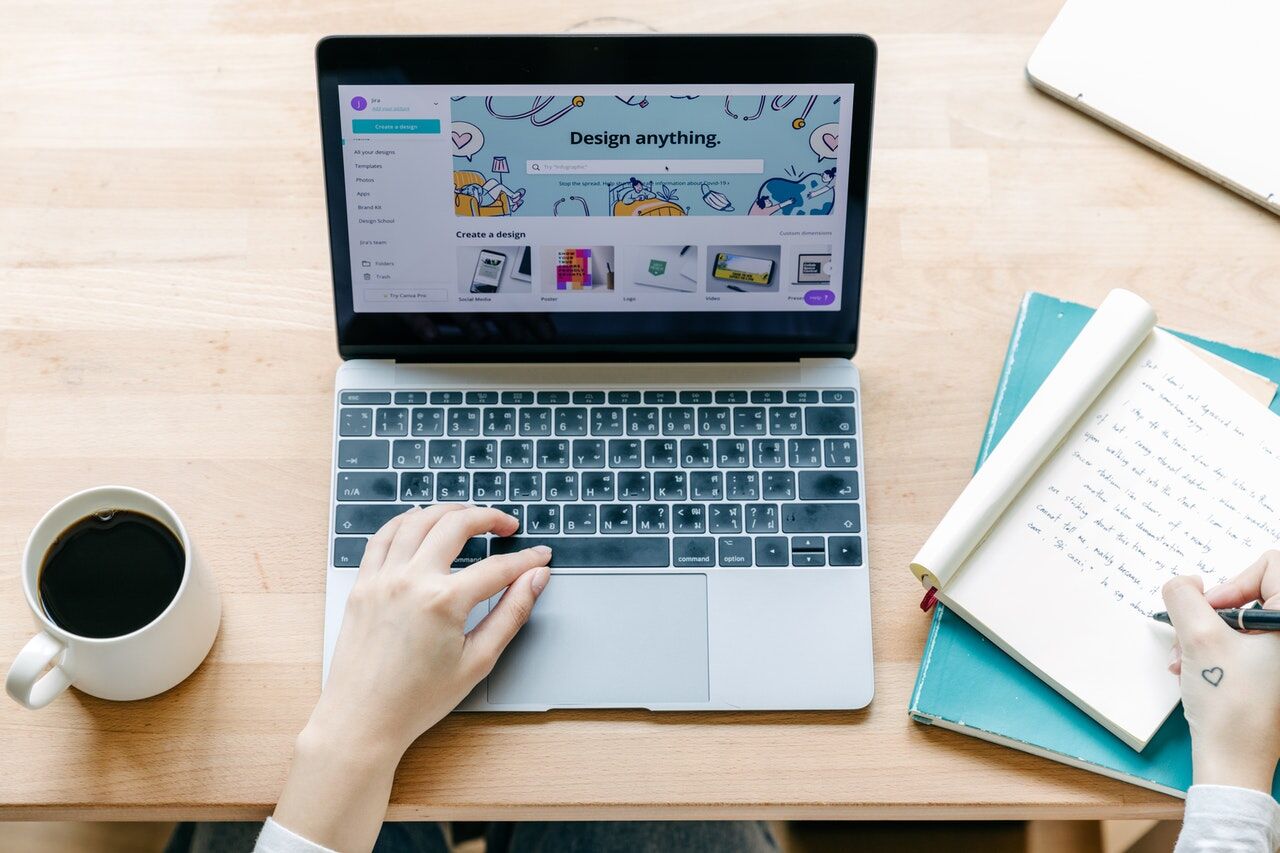 There are also a handful of online content creation platforms you can use that also allows collaboration. Sites like Canva, Animoto, Venngage, and Prezi are some of the best cloud-based media out there that allow team members to make changes to your content.
Ready to outsource your social media content creation?
Hire a social media VA now and focus on growing your business while your social media marketing game runs successfully in the background!
With Emerge Offshore, we'll guide you every step of the way to ensure you make the most out of your social media marketing outsourcing investment. Book a consultation now, and let's discuss your plans for your social media page(s)!
Share this post?