Eye-catching visuals are one of the exceptional leverages a business can have today, both for small and established ones. Design is vital to building a unique brand, one that will make your business stand out from the competition.

It's also the best way to send the most remarkable messages. For instance, adding graphics to your content can help people retain 65% of the information from the image.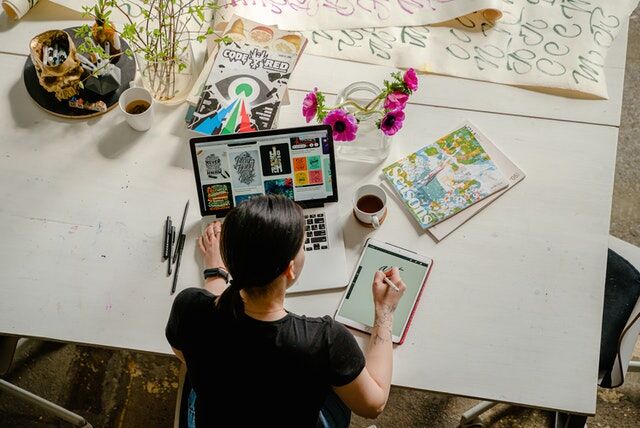 If you want to incorporate a good, well-structured design that catches attention, educates people, and gets your message across your audience, you need a graphic designer for your business. These artists specialize in the relationship between information and images. They can create appetizing visuals for your audience according to your marketing campaigns and approach.

Outsourcing your graphic design to the Philippines is your highway to cost-efficient yet quality graphic design. Here are four benefits your business can achieve when you outsource your design needs in the country:
1. Achieve world-class designs from a pool of talented Filipino graphic designers.
Young and experienced artists in the Philippines are good at adapting creative inspirations from different backgrounds and are always open to new ideas, suggestions, and feedback to improve their works. They can easily create several design options for your business according to your preference.

Filipino artists are also well-versed with top-of-the-line software and technology in the design industry. You can count on them to create topnotch work using the latest trends and software at the soonest time possible.
2. Enjoy quality work at affordable quality.
Whoever said that low price begets poor quality has never tried outsourcing in the Philippines. Throughout time, virtual Filipino talents have been delivering exceptional output to businesses of different sorts and sizes. Whatever your budget is, you can find a graphic designer in the Philippines that can provide a professionally-made output for your materials.

It's no wonder that businesses all over the world love onboarding Filipinos to their team. They can get quality work at a price that doesn't break the bank.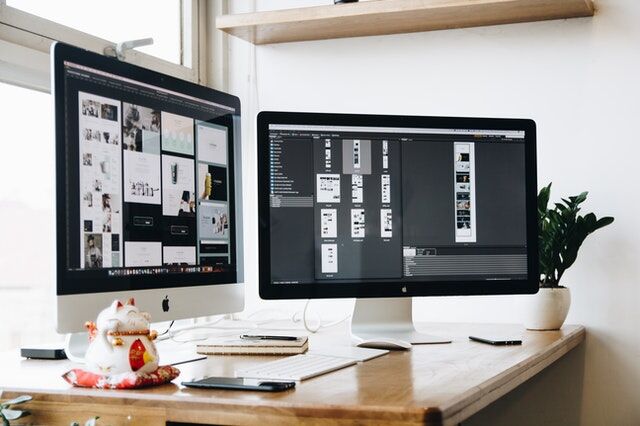 You also save a bunch from outsourcing compared to hiring in-house staff since you won't need to pay for electricity and internet consumption, and the equipment used. The graphic designer already has his or her own set of software, tools, equipment, and creativity to work on your projects.
3. Work with artists with an amalgamation of multicultural knowledge.
The country is a basin of cultural influences, thanks to its colorful history involving the Spaniard and American colonization. Until today, you can trace a lot of the Western culture's effect on the Filipinos' way of life – from media content to their means of communication.
4. Professionalism and impeccable communication guaranteed.
Aside from their outstanding performances and outputs, Filipinos are also known for their plausible work ethic. Their enthusiasm to produce the best work knows no bounds. They can adapt to any work environment, allowing them to mingle with other people easily.

Filipinos are great English speakers too. This is proven by the country's priority in teaching the global language to its educational curriculum. The population of English speakers in the country is so large it paved the way to its title as the top outsourcing destination in the world.
What graphic design services in the Philippines can Emerge Offshore offer your business?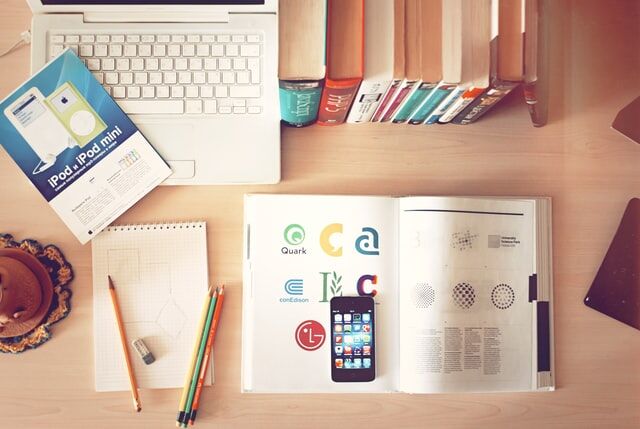 We at Emerge have a devoted team of graphic designers who can work on your design needs. To give you an idea, here are some of the graphic design services we can handle for you:
Infographics
Logo design
Flyers, banners, and brochures
PowerPoint design
Videos (animation, explainer, etc.)
Social media marketing materials (banners/cover photos and post/stories layout)
Why outsource your graphic design needs to us?
Our team values your time. We'll work on your graphic design project at the quickest time possible, without leaving quality behind, of course.
Work on as many projects as you can
Do you have plenty of ideas waiting to be transformed into stunning visuals? Let us know and we'll work on those right away!
We'll work with you until we've turned your vision into perfection!
A dedicated team of experts
We have experienced graphic designers in our team who have worked with businesses of all sizes with their need for good, appealing visuals.
Work with us whenever it's convenient for your business or when you see the need arises again. Just tell us what designs you need, and we'll work on your projects asap.

Your business and your audience deserve the best designs your eyes could ever feast on.
So don't give second thoughts about hiring a graphic designer! You'll save yourself the headache turning your ideas and messages into great designs that speak straight to your audience.

Looking to work with a professional graphic designer? Let's talk about your projects! Contact us now. To learn more about our plans, jump here.

Share this post?